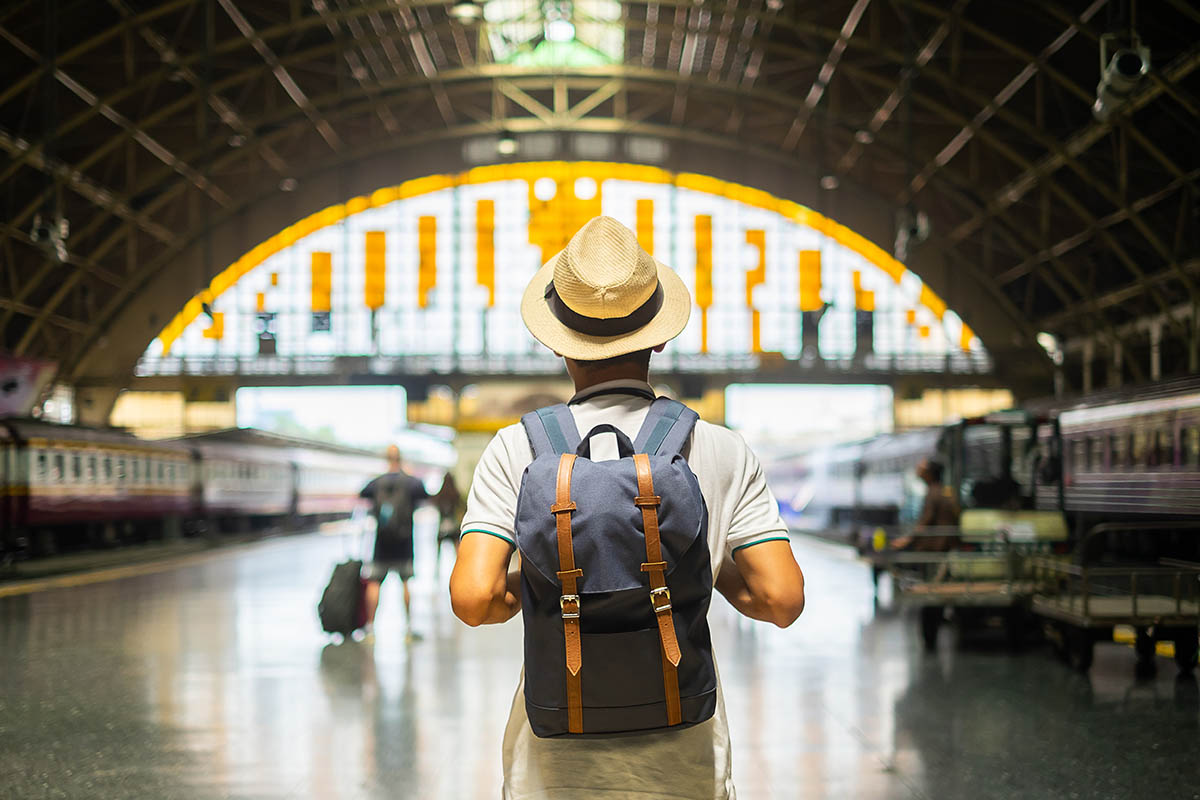 What is a Tourist Visa?
A tourist visa (also called a temporary resident visa) is an official document that is stuck in your passport. It shows that you meet the requirements needed to enter Canada. Most travellers need a Canada tourist visa from India or visitors visa or Australian tourist visa for Indians to travel to Canada and Australia. You may also need one if you're transiting through a Canadian airport on your way to your final destination. You can apply for a visitor visa online or on paper. Daffodils, with its experience and expertise, increase the probability of getting your visitors visa stamping by making the process smooth and hassle-free. We also provide assistance in travel insurance, accommodation and many more.
At Daffodils, our representatives are well aware of the B1 B2 Visa formalities and they very well understand what are the legal formalities that are to be fulfilled and what documents are to be submitted. They put up the Canadian tourist visa for Indians or Australian tourist visa for Indians application of the client in such a manner that it is accepted instantly. So make your dream of overseas travel come true and make the memories remain in your mind till eternity.
Visitor Visa Types, Eligibility, Documents
Visitor visa or tourist visa is also known as B1-B2 or B2 visa for the USA. In fact, visitor visas are subject to approval. You have to apply for and get the visitor visa stamped in your passport.
Tourist visas and Australian tourist visa for Indians are granted for a specific purpose only, like tourism, medical treatment, etc. Person entering the United States on a visitor visa should not be involved in study, business, or work. If the purpose of your trip is business, you must apply for a US Business Visa (B1 Visa) instead.
Maximum length of stay in the US on a visitor visa is subject to grant at a US port of entry on arrival. An extension of maximum 6 months may be possible which is again subject to approval. To request an extension, you will need to submit a visitor visa extension application to USCIS with a fee.
Original Passport with at least 6 months validity and minimum 3 blank pages + all old passports if any;

Printout of your form DS 160 confirmation;

Appointment letter confirmation;

US Visa Fee Payment Receipt;

2 recent colour photographs (Photo Specification);

Personal Covering letter (For Employed - Plain paper/ For Self-Employed - Letterhead);

Original updated Bank Statement with sufficient bank balance (last 6 months);

Income Tax Returns / Form 16 for last 3 years;

Supporting Financial Documents such as Fixed Deposits, Property Investments, Recurring Deposits, any other Investments etc (Optional but advisable).
Application Process: 4 Simple Steps!
1.Download and fill the Visa Electronic Application Form (DS-160).
2.Pay the required visa application fee.
3.The candidate can then schedule the interview. Keep a few information handy like your passport number, CGI number of visa fee receipt and the ten (10) digit barcode number mentioned in confirmation page of DS-160
4.Last, visit the U.S. Embassy on the date of interview. Do not forget to carry all your original documents printed and verified. Also, take the supporting documents along with.
Cost of a Visitor Visa
The application fee for the most common nonimmigrant visa types is US$160. This includes tourist, business, student, and exchange visas.